First European Business Intelligence Summer School (eBISS 2011)
Accommodation for "All Inclusive" Registrations
Students' Residence at Ecole Centrale Paris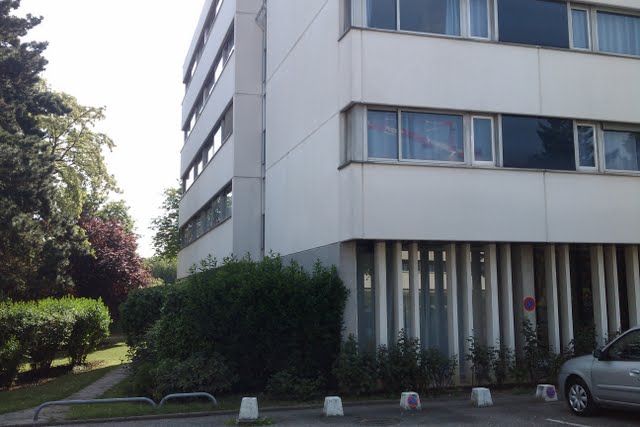 Included in your "all inclusive registration", you will have a room in the the students' residence at Ecole Centrale Paris.
Plese be aware that:
two adjoining rooms share the shower room and the toilet is located on the same floor,
the towels are not provided,
as the residence is not an hotel it is not possible to extend your stay in this residence, then if you wish to enjoy Paris after the summer school, you have to book another accommodation.
The keys of your room will be available from Sunday July 3rd starting at noon, and you must bring back these keys the day you are leaving before noon.
---
Accommodation for registrations without a room
Some Hotels near Ecole Centrale Paris
Display eBISS 2011 - Hotels in a larger map
---
Hotel du Parc ~60€-80€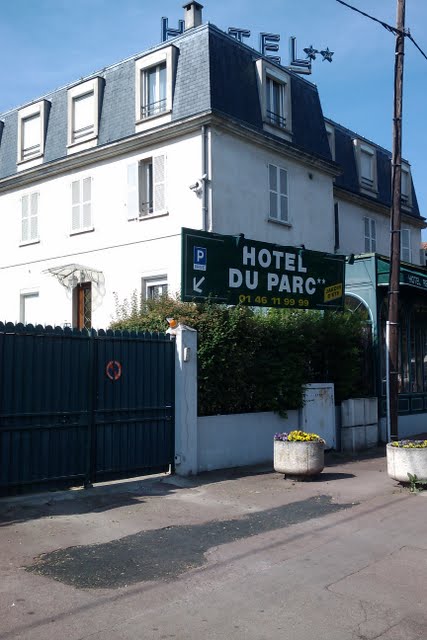 3 avenue de la Division Leclerc
92290 Châtenay-Malabry
Tel. : +33.146.606.082
Fax : +33.147.028.141
Not on websites.
Rates:
Ground floor rooms with shower : 50€- 54€
Rooms with single bed and bathroom: 60€- 66€
Rooms with twin beds: 66€ - 68€
Rooms with triple beds: 82 €
Breakfast : 7€
---
Hotel le Chateaubriand ~50€ - 99€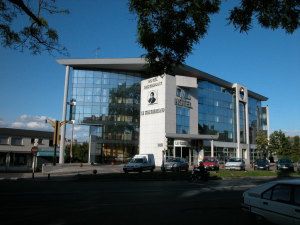 418 Avenue de la Division Leclerc
92290 Châtenay-Malabry, France
Tel.: +33.146.299.820
Hotel's website
On Booking.com
---
Hotel Kyriad ~64€ - 79€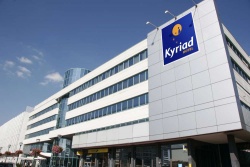 Kyriad Massy Opera
82 Place de France
91300 Massy Palaiseau, France
Tel.: +33.160.115.554
Hotel's Website
On Booking.com

---
Hotel Alixia ~69€
1 Avenue Providence
92160 Antony, France
+33.146.749.292
Hotel's website
On Booking.com

---
Hotel Colbert ~82€ - 115€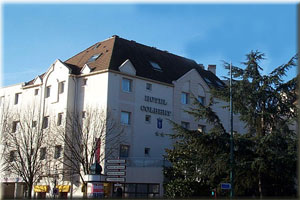 20 Avenue Camberwell
92330 Sceaux, France
Tel.: +33.146.600.221
Hotel's website
On Booking.com

---