Mahmoud SAKR
Professor
Department of Computer and Decision Engineering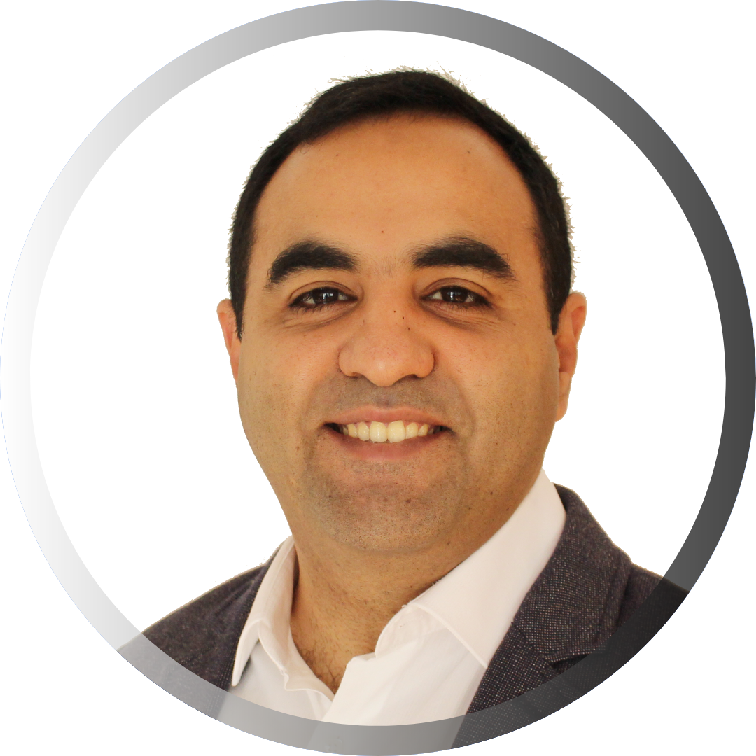 Research
My research is in the area of data management, with focus on system development, and standardization.
I have special interest in managing spatial and spatiotemporal data, agnostic to the application domain.
Topics: responsible data science, database systems, big data, distributed data management, spatial and spatiotemporal data, international standards.
News
July 2021: Appointed as Professor for the Chair on Big Data Management in the Engineering School of Brussels, ULB
Nov 2020: A first fruit of our collaboration with Microsoft Citus. My invited blog on how to analyze GPS movement trajectories at scale with PostgreSQL + MobilityDB, PostGIS, & Citus has been published in two channels: Microsoft Tech Community Azure Database for PostgreSQL, and in Citus Blog
Nov 2020: I gave an online seminar in the Ca' Foscari University of Venice on the topic of Moving Object Databases and the Implementation of MobilityDB in PostgreSQL.
Oct 2020: I am extremely happy that our Dagstuhl seminar proposal on Mobility Data Science has been accepted ! The seminar is organized by myself, Mohamed Mokbel, Li Xiong, and Andreas Züfle. The seminar aims at creating a multi-desciplinary community around Mobility Data Science.
Oct 2020: Acceptance of the BMDA@EDBT/ICDT workshop proposal. In its 4th edition, BMDA workshop will foster the exchange of new ideas on multidisciplinary real-world problems, discuss proposals about innovative solutions, and identify emerging opportunities for further research in the area of big mobility data analytics. Submit and join BMDA@EDBT/ICDT
August 2020: Acceptance of our paper on Distributed Spatiotemporal Trajectory Query Processing In SQL, in ACM SigSpatial 2020. preprint.
June 2020: Big news ! Acceptance of our paper 'MobilityDB: A Mobility Database based on PostgreSQL and PostGIS', in ACM TODS. preprint.
Scientific career
Researcher, ULB, Belgium, 2015-now
Assistant professor, Ain Shams University, Egypt, 2012-2015
Doctorate in Computer Science, FernUni-Hagen, Germany, 2012
Master in Computer Science, Ain Shams University, Egypt, 2001
Teaching
INFO-H-420 - Business process management
INFO-H-423 - Data mining
Address
ULB Campus du Solbosch, avenue Paul Héger

Office room: entrance UB4.131, then third room to the right.
Phone: +32-2-650.37.50
E-mail: mahmoud.sakr -at- ulb.ac.be

Department of Computer and Decision Engineering

CP 165/15
Université Libre de Bruxelles
Avenue F. D. Roosevelt, 50
B-1050 Bruxelles
Belgique